Our Therapists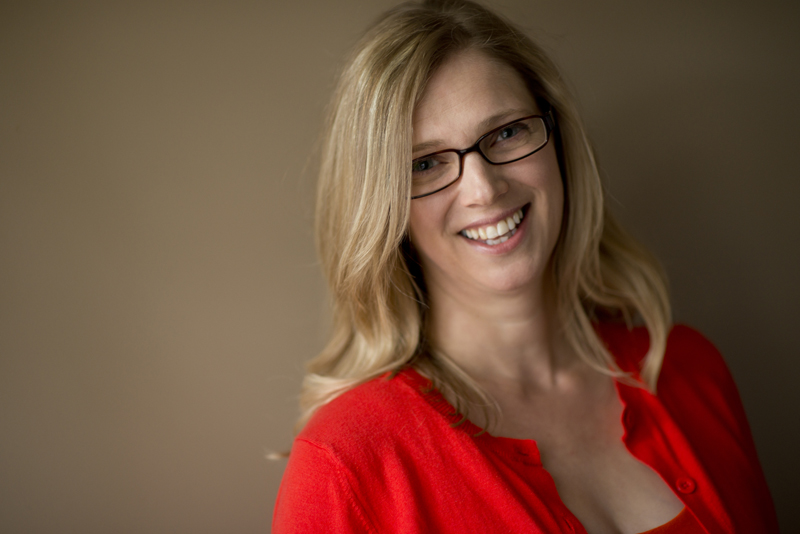 Donelda Gowan
Experience:
30 years
Memberships:
Massage Therapist Association of Saskatchewan
Donelda Gowan
Donelda graduated from the Canadian College of Massage and Hydrotherapy in Sutton Ontario in 1987.

She has a doctorate in Population Health Science at the University of Saskatchewan.

Donelda holds a Master of Science degree in Community Health and Epidemiology, and a Bachelor of Arts degree in Psychology.

As a passionate Massage Therapy practitioner, educator, and researcher, Donelda is committed to the principles of evidence-based best practices in the care of clients, enthusiastically shares her knowledge and expertise through teaching courses for Massage Therapy students and practicing therapists in Canada and the USA with her company Education Initiatives Canada.

Donelda has contributed to the knowledge base through her research thesis and authorship and co-authorship of a number of articles and reviews.

Donelda is a registered member, in good standing, of the Massage Therapist Association of Saskatchewan and serves on the Board of Directors as Research Chair.